Fully Installed Solar Panel Systems from $3999
- Reduce Your Energy Consumption -
- Save You Money -

By having solar panels fitted to your home or outbuildings you can
reduce your energy bills by $1000's for years to come.

A solar installation can reduce the carbon footprint of your home
by over 1 tonne of carbon dioxide per year.
Fully Installed Back To Back Heat Pump From $1,990
Keep Cool In Summer
Warm In Winter
The Right Temperature Year Round
Why Heat Pumps Are The Best Form Of Heating For Your House
There are a number of different types of heating but heat pumps are one of the most convenient and energy efficient forms of heating.
A Healthy Home and Cleaner Air With Mitsubishi
Mitsubishi Lossnay Fresh Air home ventilation systems achieve
healthier, cleaner air quality in your home.


Talk To Us About A Mitsubishi Lossnay In Your Home.
Why Get A SmartVent In Your Home
SmartVent Positive Pressure ventilation systems draw fresher, drier air into your home
from either the roof cavity or outside.
This air is then passed through a high efficiency filter and introduced into your home.
This introduced air forces out the moist, stale air that causes condensation, mould and mildew.
The system leaves your home healthier, warmer and drier. It will also reduce heating costs.
March 29, 2017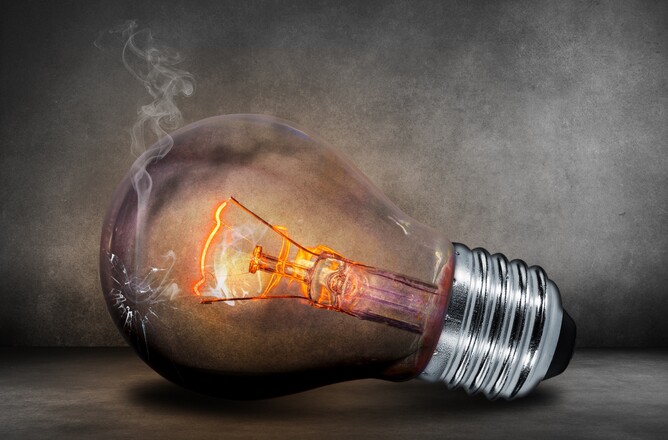 Shorter winter days mean we're switching on lights earlier and using more power. You can mitigate your electricity use by changing light bulbs to LEDs. They're a greener option and are also more energy efficient, using up to 80 per cent less energy and lasting 25 times longer than incandescent light...
read more